Announcement from the Board of Education re Vaccine Mandates:

It was decided at the Board of Education's in camera meeting of December 14, 2021, that School District #78 (Fraser-Cascade) will not be implementing a district-wide Covid-19 vaccine mandate for staff at this time.

The Board strongly recommends and encourages that all district employees and eligible students be vaccinated against Covid-19.

The Board believes that due to the current levels of staff vaccinations (information provided from Provincial sources) and the effectiveness of the increased safety measures taken throughout the pandemic by our School District, our schools remain safe places for both staff and students.
Click here for information and resources for parents
The District Education Office is open to the public.  In order to prevent the spread of COVID – 19 all visitors are expected to sign in and maintain physical distancing.  Our website will be updated regularly.  If you need to contact staff, we are available by:
Phone (604-869-2411)       Email: enquiry@sd78.bc.ca
Thank you for your patience and support of these important public health measures
PLEASE NOTE – If you are having issues downloading documents and/or links from our website using a CHROME browser, please try another browser such as Firefox – the documents and links should work properly.  This matter is currently being fixed.
SD78 Careers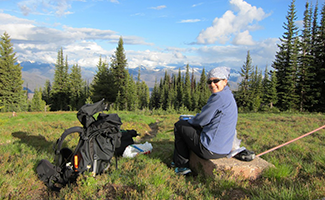 Consider working with us in beautiful Fraser Cascade SD78! All external job postings are on the following website:
Make a Future – Careers in BC Education.
When you click APPLY at the bottom of any posting, you will be asked to register ⁄ login so that your application may be processed electronically. You may also place your email address on JOB ALERT for any future notifications.
Be sure to include:
a cover letter and a current resume
copies of TQS card
copies of other applicable certification
criminal record search
official University transcripts
3 professional letters of reference
SD78 Schools
"Everyone Pulling Together to Improve
the Achievement of all Learners"
Serving the communities of
Boston Bar | Yale | Hope | Silver Creek | Kent | Harrison | Agassiz