Superintendent's Message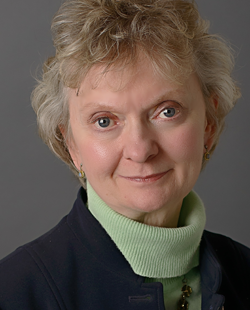 School District No. 78 (Fraser-Cascade) is committed to meeting the learning needs of all students within a safe, nurturing, and responsive environment. We are fortunate that our teachers, support staff, and administrators are dedicated to continually reviewing their practices in order to ensure that relevant, optimal learning opportunities are provided for each child.
As well, we take pride in having established effective working relationships with each of our educational partner groups; and that each group is deeply committed to supporting the individual learning needs of our students.
Our school district website has been developed to provide current information for all members of the public. Here you will find information about our Board of Education, district staff, individual schools and links to school websites, school district policies, plans, reports, and many online resources. The website also provides information regarding teaching and non-teaching employment opportunities. We hope that you find our site easily accessible and informative.
As your superintendent, it is my honor and privilege to work in partnership with our staff and educational partner groups to support the Board of Education's Vision:
′Everyone Pulling Together to Improve the Achievement of All Learners.′
Dr. Karen Nelson, Superintendent of Schools