Board Members
Linda Kerr
Board Chairperson
As the Chairperson for Fraser-Cascade, I am pleased to be working alongside fellow Trustees, Staff and District personnel who are dedicated to our students' welfare in order to guide them toward productive, fulfilling lives after graduation.
Although I am an elected trustee for the Hope region, I have always considered myself a representative for the entire District, and look forward to this opportunity to expand my personal commitment.
As partners in education, the Board of Education seeks and welcomes your insightful comments, which will be carefully considered within our mandate as governing officers.
Email Chair Linda Kerr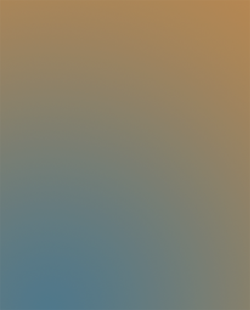 Wendy Colman-Lawley
Agassiz / Harrison
Email Trustee Wendy Colman-Lawley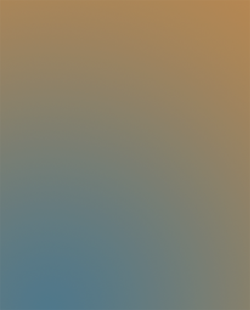 Marilyn Warren
Agassiz / Harrison
Email Trustee Marilyn Warren
Ron Johnstone
Board Vice Chairperson, Agassiz / Harrison
Email Trustee Ron Johnstone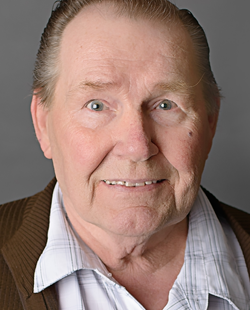 Tom Hendrickson
Fraser Canyon
Email Trustee Tom Hendrickson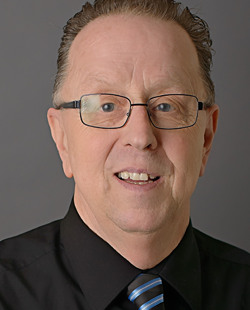 John
Koopman
Hope
Email Trustee
John Koopman
Heather
Stewin
Hope
Email Trustee
Heather Stewin