In-class instruction has been suspended indefinitely in all B.C. schools due to the COVID-19 outbreak. We have begun planning for education continuity and will provide more information to staff, students and families as soon as it becomes available. Thank you for your ongoing patience.
Click here for information and resources for parents

All playgrounds on school district property will be officially closed as of end of day on Monday March 23, 2020. We are requesting children to stay off equipment at this time. Thank you for your cooperation.
Please note:
In order to prevent the spread of COVID – 19 the District Education Office is temporarily CLOSED to the public for in-person service.  Our website will be updated regularly.  If you need to contact staff, we are available by:
Phone (604-869-2411)   Email: enquiry@sd78.bc.ca
Thank you for your patience and support of these important public health measures
SD78 Careers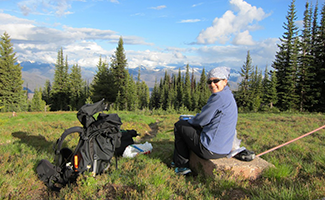 Consider working with us in beautiful Fraser Cascade SD78! All external job postings are on the following website:
Make a Future – Careers in BC Education.
When you click APPLY at the bottom of any posting, you will be asked to register ⁄ login so that your application may be processed electronically. You may also place your email address on JOB ALERT for any future notifications.
Be sure to include:
a cover letter and a current resume
copies of TQS card
copies of other applicable certification
criminal record search
official University transcripts
3 professional letters of reference
SD78 Schools
"Everyone Pulling Together to Improve
the Achievement of all Learners"
Serving the communities of
Boston Bar | Yale | Hope | Silver Creek | Kent | Harrison | Agassiz