SD78 Careers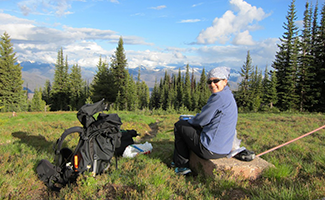 Consider working with us in beautiful Fraser Cascade SD78! All external job postings are on the following website:
Make a Future – Careers in BC Education.
When you click APPLY at the bottom of any posting, you will be asked to register ⁄ login so that your application may be processed electronically. You may also place your email address on JOB ALERT for any future notifications.
Be sure to include:
a cover letter and a current resume
copies of TQS card
copies of other applicable certification
criminal record search
official University transcripts
3 professional letters of reference
SD78 Schools
"Everyone Pulling Together to Improve
the Achievement of all Learners"
Serving the communities of
Boston Bar | Yale | Hope | Silver Creek | Kent | Harrison | Agassiz